Let's Grow Your Business Together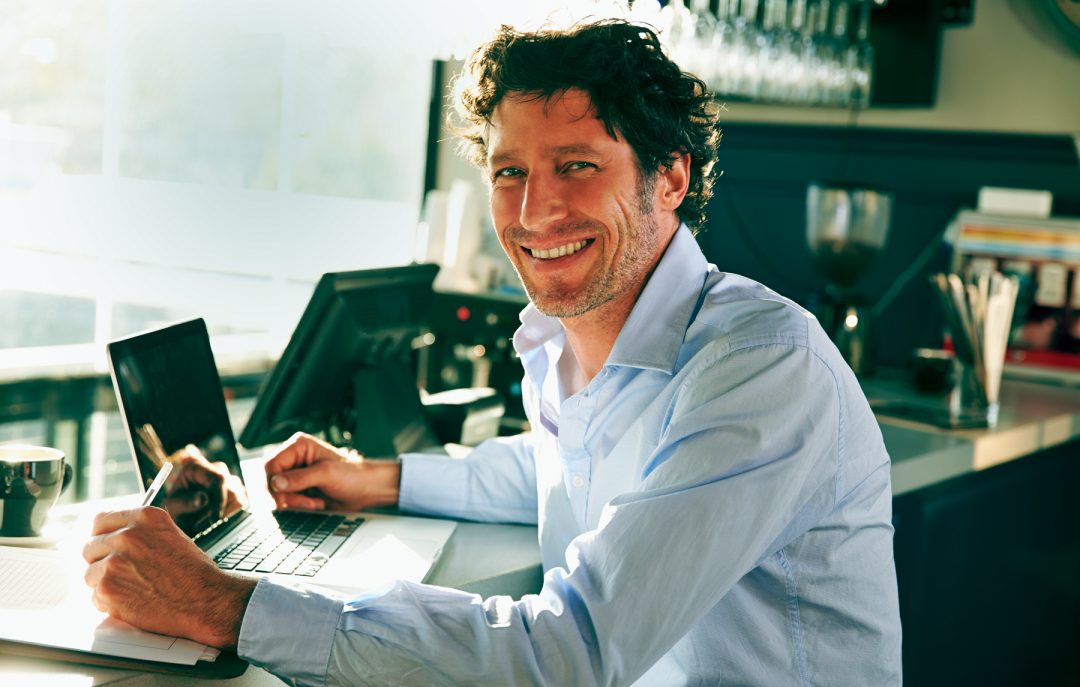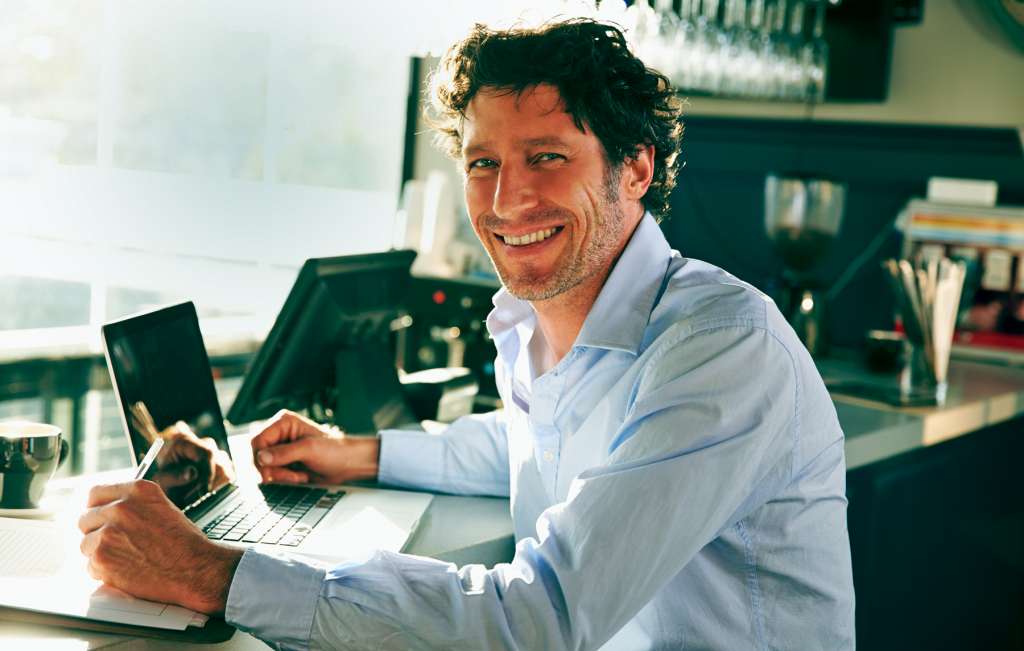 Let's Grow Your Business Together
Providing Working Capital For Businesses since 1994
Carter Funding Corporation has been providing solutions for clients since 1994 with simple answers to their cash flow needs. Often, these have been startups with great business plans, new products or services and a vision to grow their companies. Other times it is young growth companies that require a second phase infusion of readily available capital to fuel the growth from their early success. In these instances and others, CFC is proud to provide the working capital necessary for these entrepreneurs to reach their goals when their lending institution or bank is unable to provide adequate loans to meet their needs.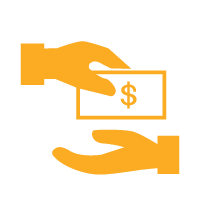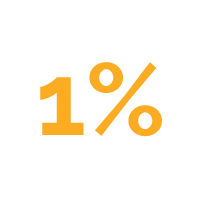 Factoring Rates Starting at 1%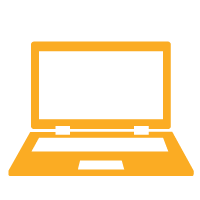 24/7 Online Reports Access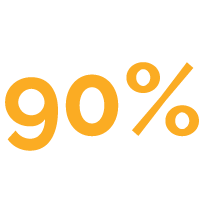 Fast and Flexible Business Factoring Solutions that Help Your Company Thrive and Grow Without Credit Limitations
In today's highly dynamic and competitive corporate world, it's not easy for startups to survive. To stay ahead of the competition and to accelerate business growth, proper working capital management is crucial. Business factoring ensures positive cash flows and liquidity which is the life blood for any business (regardless of the industry) and allows you to take advantage of new business growth opportunities.
The majority of startups often offer flexible credit policies to their customers. Though this can be a good way to attract more customers, it only works to some extent. Flexible trade credit policies tie up your available cash in accounts receivable. This can often make it difficult for a company to tap into new opportunities, thereby limiting business growth .
If you're currently facing a cash-flow squeeze because your accounts receivable are currently taking a long time to convert into cash and you're struggling to arrange funds to pay your employees or buy new equipment that is needed to stay competitive, then get in touch with Carter Funding Corporation today!
Meet Our President/CEO, Chuck Carter
"As a member of the National Association of Factoring Professionals, the Better Business Bureau and the Memphis Area Chamber of Commerce we are committed to quality service, personal attention to our clients, active community involvement and consistently serving our clients with integrity and professionalism…every day!"

-Chuck Carter
CFC Can Fuel Your Business Growth
Launched with a vision that business growth has no limitation, at Carter Funding Corporation (CFC), we offer startups and businesses of all sizes easy and fast business factoring solutions to help you meet your cash flow needs and fuel business growth. We resolve the problem of slow paying invoices and cash tied up in accounts receivable by providing you with adequate and immediate working capital.
Serving the industry for more than 22 years, we have the financial strength to provide our clients with fast funds on the same day. Even if other lenders or financial institutions have denied your loan request, CFC can still help to achieve your business goals through quick and flexible funding.
Our process is easy and fast. All you need to do is apply for free. Once we have your application, we'll provide you with the best funding proposition and upon your approval, we'll arrange the funds. It's that simple!
Unlike others, CFC is dedicated to empowering businesses for success. Our service integrity, competitive fees, 24 hour approvals, funding within 3 business days and up to 90 percent advance rates have earned the trust and respect of our clients. We are a BBB accredited business with A+ rating.
If same day financing approvals, competitive advances, fast funding, and factoring rates as low as one percent/invoice sounds good to you, then get in touch with us! We have a team of dedicated factoring representatives ready to assist you with your business factoring needs and help you take your business to the next level!
"Carter funding gives our company peace of mind. They are the financial backbone of our business. The staff at Carter Funding always gives us excellent customer service with a personal touch. Thanks to the partnership that we have developed with Chuck and his staff, we are able to concentrate in growing our business week after week knowing that they are there to help."
– Carlos Cardenas, MD, CRA, President
See What Carter Funding Corporation Can Do For Your Business
CALL 901-685-1571 TODAY!
Questions about financing companies for small business?
Call us now! We would love to hear from you and answer any questions you might have about factoring for cash flow, accounts receivable factoring terms, invoice factoring for staffing companies and or general invoice factoring questions.

We offer industry specific factoring options such as small business bank funding, security industry invoice factoring, accounts receivable factoring technology Industry, small business funding like kickstarter, invoice factoring government contracts, service industry invoice factoring, accounts receivable factoring manufacturing industry, accounts receivable staffing industry, accounts receivable funding for amazon vendors,   and many others.  Just give Carter Funding a call to learn more!